Künstler
---
Internationale Künstlervermittlung in den Bereichen Rock - Pop - World - Jazz - Kabarett - Theater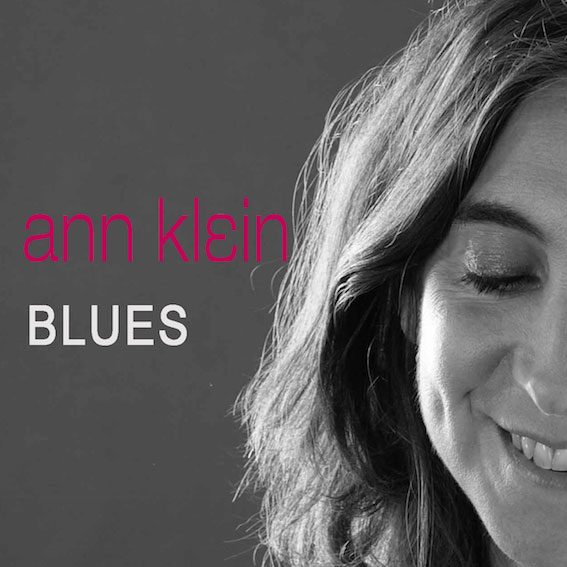 Künstlermanagement
aktuell
ANN KLEIN
Alternativ Singer-Songwriter from New York City. "... a dynamo guitarist ..." (Billboard)
Credits: Natalie Imbruglia, Joan Osborne, PM Dawn, Kate Pierson (B-52s), Ani DiFranco, Will Lee ...
13 THIRTEEN
Mit feinstem Pop made in Salzburg auf der Suche nach den Sternen
history (Auszug)
WILLI RESETARITS - Abendlieder
SCHEIBLINGSEDER
The Ambassadors of Rock. Salzburgs verlässlichste Rock 'n' Roll-Konstante
BLAUMAROT
JOSH & Die Emotionen
Nimm mich mit zur Donau!
HALLUCINATION COMPANY
Die legendäre Austropopschmiede von und mit Szenepapst und "Heldenmacher" (Zit. Hansi Lang) - Luwig 'Wickerl' Adam
Bookings seit 1990 ...
Gilberto Gil, Edoardo Bennato, Arlo Guthrie, Terry Williams (Dire Straights, Man, Tina Turner), Orquesta Aragon, Luca Carboni, Ivana Spagna, Opus, Dr. Kurt Ostbahn, Willi Resetarits, Christian Eigner (Depeche Mode), Wilfried, Papermoon, ALMA, The Rounder Girls, Karen Edwards (Steve Wonder, Prince), Rauhnacht, Käp'tn Echo & Mannschaft, Hallucination Company, Hansi Lang, Sisters Of Mercy, Ann Klein, The Barflies, Geri Schuller, 4-Xang, Etta Scollo, Die Winer Tschuschenkapelle, Mario, The Breeze, Peter Valentin & Vienna Jazz Trio, The Seesaw, Urfahraner Aufgeiger, Broon (Ex-Sisters Of Mercy), Mad Puppet, Foggy Dew, Wally Warning Roots Band, Mojazz, Princess Liz, Tammorra, Marios & Julie, Querschläger, Josh & Die Emotionen, Fink, 13 Thirteen, The Original Brothers, Twist Of Fate, Doretta Carter, Tini Kainrath, Lynne Kieran, Sabina Hank, Fischer & The Mixed Pickles, Balumarot, Alegre Corrêa, Joe Valentin, Ensemble Mozarteum Orchester Salzburg, Theater YBY, Lawine Torrèn - Hubert Lepka, Peda Percht - Cataracts, Foego y Rocio, Cecilia Toledo, Motzart, Werner Brix, Bolzano & Maleh, Mini Bydlinski, Dolores Schmiedinger, Andreas Vitásek, Michael Niavarani, Gerhard Polt, Willy Astor, Frank Hoffmann, Barbara Karlich, Erika Vaal, Robert Reumann, Fritz Egger .... uvam.